2 Serviced Offices on King Street, Manchester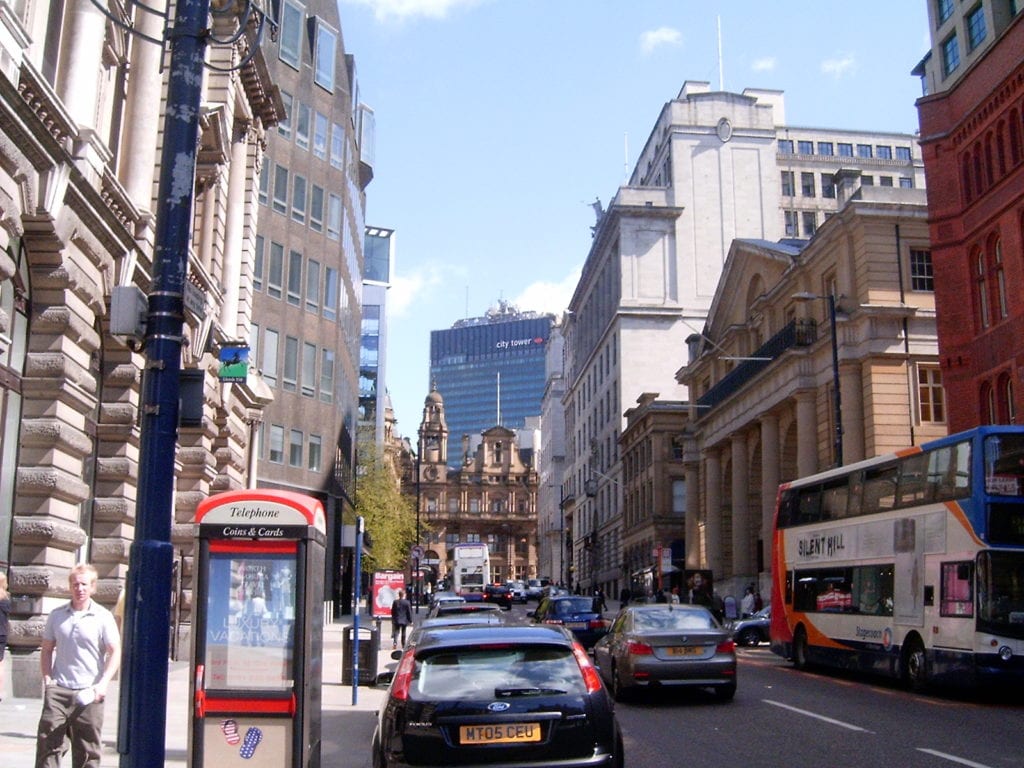 King Street is one of Manchester's most important streets, which used to be the hub of the North West's banking industry.
Now a popular business area, King Street offers several serviced office properties with good availability.
Come to work at one of the most prestigious addresses in Manchester at 76 King Street.
With a prime, city-centre location, a roof terrace offering views across Manchester and modern, light office space, 76 King Street provides an ideal location for businesses of any size.
Stylish meeting rooms, spacious business lounges and state of the art IT facilities are complemented by a professionally-managed reception and on-site support team to take care of all your needs.
Manchester's major railway hubs are just a short walk away and the city's retail and leisure spots are on your doorstep.
As the former site of The Bank of England, this Grade I listed building has a rich history and an air of timeless respectability. Located on Manchester's famous King Street, renowned for its high-end shops and restaurants, this office space will show the world that your business means business.
Despite its traditional exterior, the inside is as modern as can be. Staff and clients have 24-hour access to fully air-conditioned offices and videoconferencing services using business-grade internet.
Less than a mile from Manchester Victoria train station and easily accessible from Manchester airport, this is the perfect place to start making history.
Get a Free Office Search based around King Street, Manchester
If you'd like a custom office search based on serviced offices in the King Street, Manchester area, just call or email: info@offices.co.uk and we will be happy to help.