Aberdeen set to provide base for £1 million development in energy sector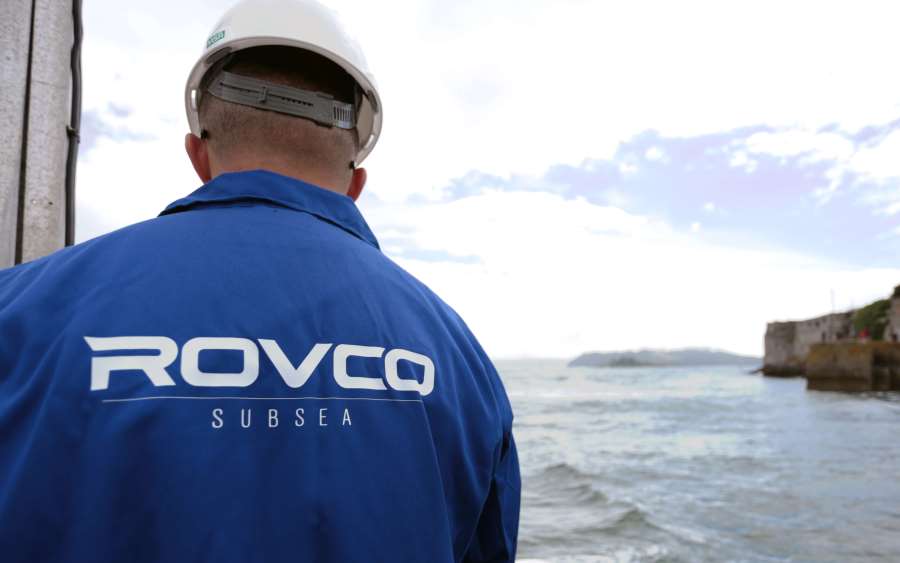 Aberdeen is set to become the base for a £1 million development into the Scottish energy market by Rovco, a remotely operated vehicle company offering subsea technology.
The Bristol-based company has announced the creation of a new facility in Scotland with Aberdeen a likely candidate, along with up to 20 jobs.
The expansion project includes investing in the offshore wind sector and providing automation technology to companies involved in gas and North Sea oil.
Rovco already operates from a site in Aberdeen, which could be extended to accommodate the additional activity.
Last year, the company's sales totalled over £10m, enabling its plans for expansion.