Appointments: Edward Coulson joins Offices.co.uk as Head of Flexible Office Sales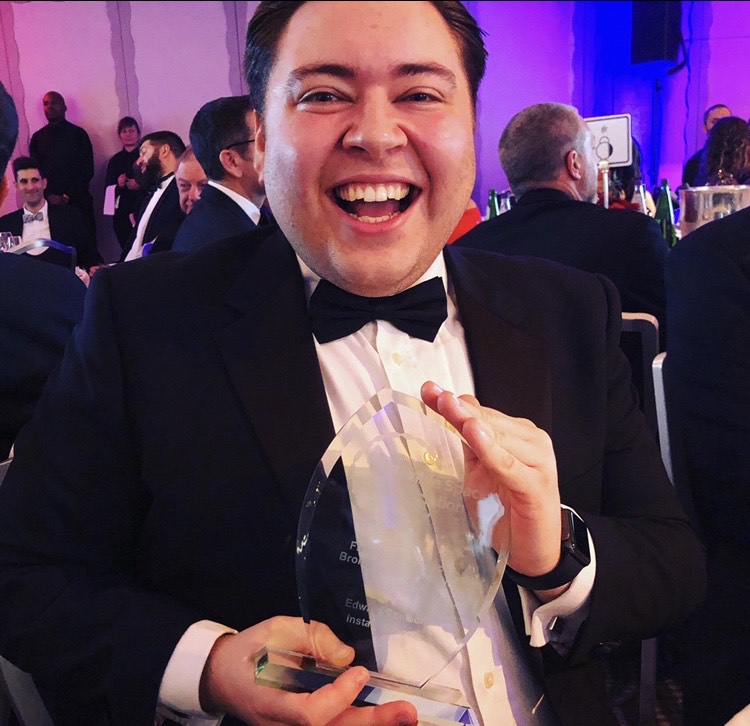 Seasoned flexible workspace expert Edward Coulson has moved to office space start-up Offices.co.uk to head up their new sales team, ahead of an exciting time in the serviced office market.
Coulson was crownedFlexible Workspace Broker Representative of the Year at the prestigious Flexible Space Association Awards in November 2019 demonstrating the respect he enjoys in the exciting serviced office industry.
"Flexible workspace is an ever-growing industry and I am proud to be part of an expanding start-up, with big plans for the future. During uncertain times I am confident we have the ability and expertise to enable companies to transition through this period of change as we plan to get back to a new normality.", Coulson explains.
Offices.co.uk provides workspace consultancy services to SMEs across the UK looking to reduce costs and find more efficient office spaces. The start-up was set up in 2019 by CEO Jonathan Ratcliffe.
CEO Jonathan Ratcliffe added: "We are really excited to have Edward head up the sales team at Offices.co.uk – his personality is amazing, and the relationships he enjoys with the operators is second to none. He's worked for one of the leading brokers in the office space industry, and this is his opportunity to help grow a fast-moving start-up in an exciting time for flexible office space".
The challenges facing all real estate businesses during the Covid-19 crisis is well documented. The problems are extremely real for small businesses who occupy leasehold properties with long tenures. The attraction of using flexible office spaces reduces risk, overall long-term cost and allows businesses to move up and down workspaces following their business demands – an attractive feature in the current climate.