Bank sets up second lab in Scotland to support entrepreneurs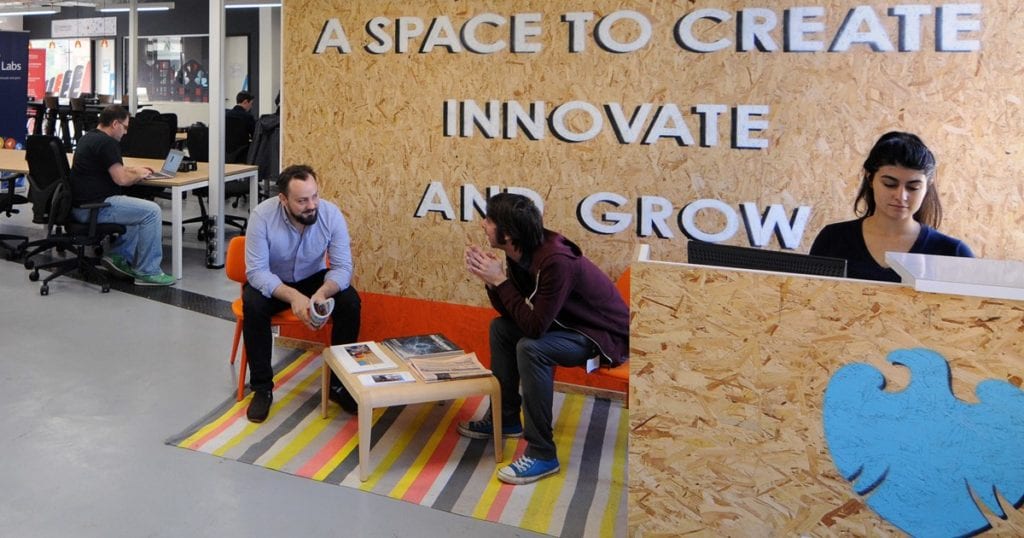 Aberdeen will be home to Barclays' Bank Eagle Lab from September 2019.
The lab is expected to benefit ambitious entrepreneurs with the right resources to aid startups and expansion of existing enterprises. In this age of digital advancement, the lab will unlock the potential of the oil and gas-rich area through IoT, robotics, 3D printing, and modern electronic equipment.
The lab is seen as a significant milestone in the enhancement of the technical expertise of entrepreneurs through networking, collaboration, and mentoring.
The lab has further underlined Aberdeen as a critical digital hub in the region with strong entrepreneurial talent. It is expected to immensely boost innovation, diversification, and the economic development of the area.