Covent Garden's "Change Please" Cafe expands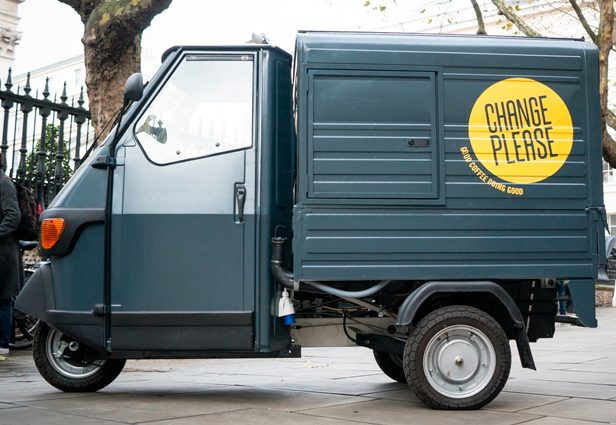 If you are looking for a new place to go to get your coffee fix, then take a look at the latest Change Please cafe in the heart of the new Workable space in International Quarter London (IQL).
As well as providing you with all the caffeinated beverages you could want, Change Please is a social enterprise that gives barista training and jobs to vulnerable people, including the homeless.
In the past four years, they have grown from one small coffee cart in Covent Garden to 14 cafes across London, and this new partnership will allow them to help many more people.