SMEs in Shared Office Space urged to take action today over missed £1bn Cash Grant Loophole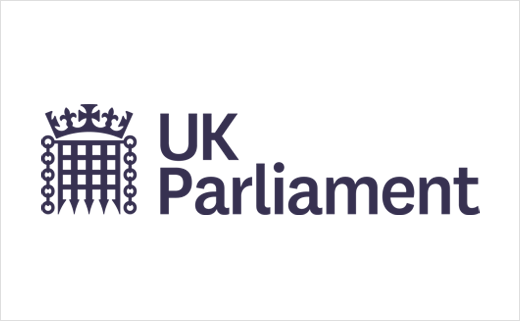 Call for all small businesses in shared office space to take action today as the campaign to claim £1bn of cash grants gathers momentum and Local Authorities soften their stance.
The Campaign to pressure the Treasury into considering helping those small businesses in shared office space who missed out on more than £1bn of cash grants due to a loophole, is gaining considerable momentum. Hilary Benn MP and Heather Wheeler MP have both shown support for small businesses who have missed out on lifesaver grant over the weekend.
"In a nutshell, the campaign to get a £10,000 cash grant for each small business in shared office space is going very well. We have over 17,000 signatures on the petition and MP's are listening. We have seen several emails from local MP's showing they are requesting the Treasury look into this anomaly – but now is the time for direct action – I need every business who has missed out to take action today – we need a big push this week", explains Jonathan Ratcliffe from office agents Offices.co.uk
Some Local Authorities are believed to be now accepting applications for the grant from those initially left out, adding them to a "pending" list ahead of a potential change of heart from the Treasury.
"The plan now is to ask as many tenants of shared office space to email their MP directly requesting action – this email should be copied to their Local Authority Business Rates department too. We have designed a template we believe covers the basics. The pressure needs to be on their local MP to force change, the Business Rates departments are under huge strain and don't have the power to act", explains Jonathan Ratcliffe of Offices.co.uk
Ratcliffe is asking all tenants of shared offices who have missed out on the grant to do two things:
Email your local MP using the template available here
Share and Sign the petition here
"Small businesses have missed out on a business-saving £10,000 cash grant because they pay their business rates centrally not directly to their Local Authority – this loophole we believe is worth over £1bn and affects the smallest businesses in the UK – it's not fair. The Treasury needs to act", adds Ratcliffe
Thousands of small businesses have been missed, and the amounts missed are staggering: City of London £76m, Manchester £94m, Leeds £61m etc
This grant is the only support that thousands of the smallest director owned and operated businesses throughout the UK could potentially get. They cannot furlough because of the way the majority of SME directors pay themselves, and they still are being asked to pay rent even though they can't physically occupy.
City of London Council has made a commitment to include businesses which do not pay their rates directly to their local authority in the grant scheme. It has decided to plug that gap through the its own jurisdiction and is also ensuring that businesses there which have not yet successfully applied or qualified for Small Business Rate Relief (SBRR) will be accepted for the scheme, providing they fit the basic grants criteria.
MP Hilary Benn for Leeds Central has shared our petition to his 156,000 followers
MP Heather Wheeler has campaigned to HM Treasury on behalf of small businesses in South Derbyshire
The Government Petition "Extend grants immediately to small businesses outside of SBRR", has passed 17,000 signatures
"Local MP's are actually incredibly supportive of small businesses, and yes they have a lot on their plates at the moment – but we are talking about trying to save thousands of businesses and jobs from disappearing – the loophole simply wasn't the businesses fault. I'm hopeful we might see a change soon – we just need to turn up the heat this week", concluded Jonathan Ratcliffe from Offices.co.uk