Creating an inspiring work environment in Bristol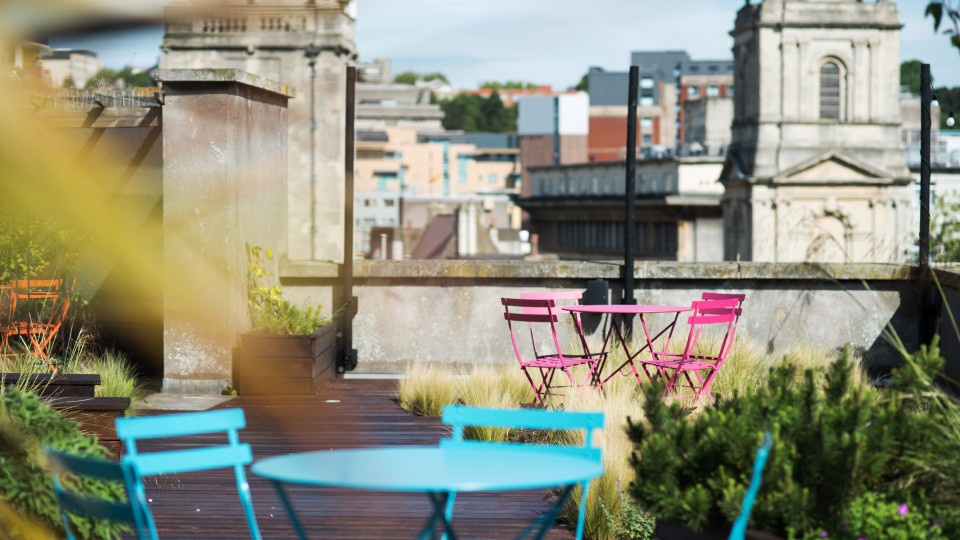 Business leaders have acknowledged the effect of an inspiring workspace in the productivity of their staff. Creating such an environment is challenging, especially for a highly diverse workforce where there are different preferences, no where is this more prevalent than Bristol.
A perfect workspace should be able to attract and accommodate a diverse group of people in terms of design that allows various office activities. Character, personality, accessibility, and location in relation to a work environment are important considerations during design.
Modern designs are tailored to enhance connection, networking, and collaboration. A healthy and perfect office space should also be based on the culture of the firm.
The need for an inspiring environment has seen the introduction of various features in workspaces. Today, it is usual to see dogs, coffee machines, and music form an integral part of promoting a positive environment.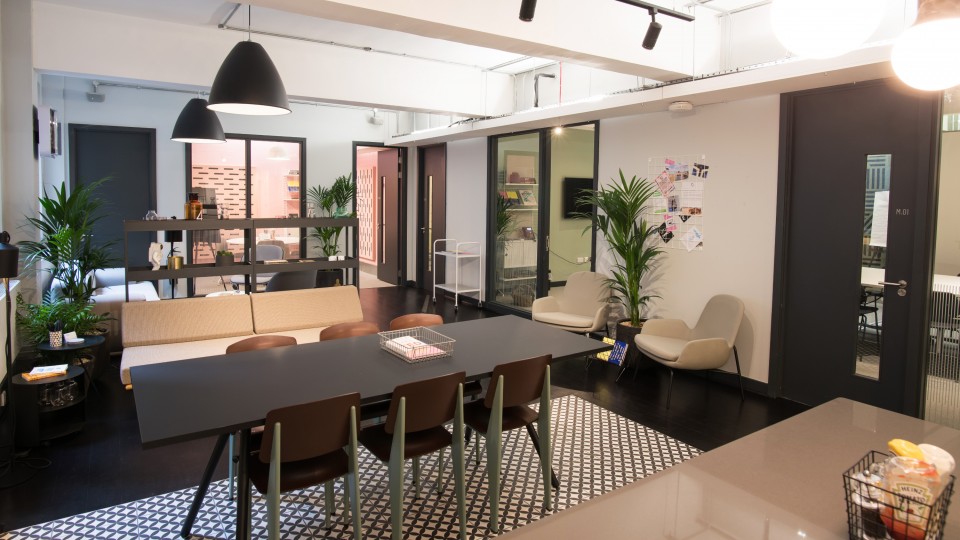 St Nicolas House next to Bristol Bridge has managed to capture individual design features, but kept everything classy and smart.