Demand for "Flex" workspaces soars in Edinburgh and Glasgow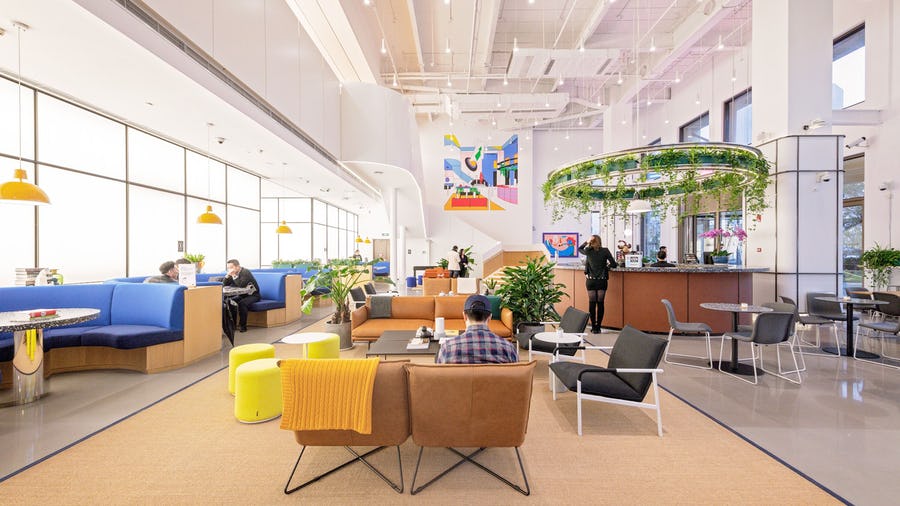 Scotland's "Flex Revolution" is set to shake up the office stock market, with demand for flexible working spaces expected to more than double in the next five years..
Without the traditional commitments to long leases or upfront costs for facilities, flexible spaces offer potential cost savings to individuals and small businesses, as well as larger corporations.
Three deals completed in Glasgow in 2018 led to 73,000 square feet of flex space, while US giant WeWork's decision to launch in Edinburgh cements the city's status as a thriving tech hub, whose workforce demands equally innovative workspaces.