Gov-Tech Workspace Launched in Westminster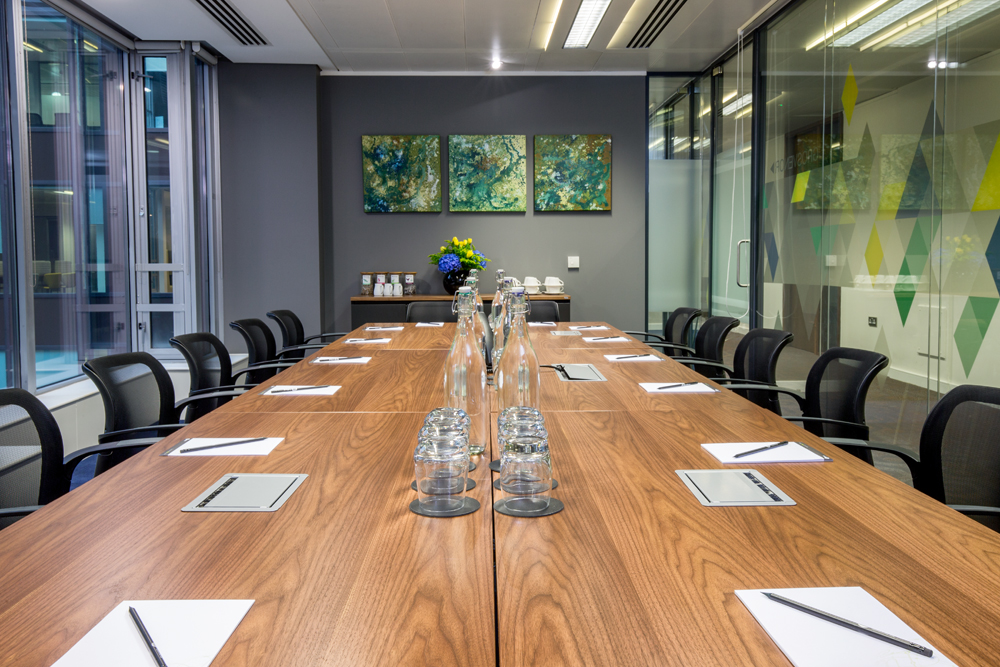 The heart of Westminster has just received a new curated space that will help to bring together innovation, technology and public services. Huckletree and PUBLIC have united to open this new space with their experience in helping tech startups. This will be the first every technology-based co-working space in Westminster.
The space is located directly opposite the Ministry of Defence in Westminster and is only a short walk away from Downing Street. With a capacity of 250 members, the space has been designed to encourage better exchanges between civil servants, politicians and technologists. The addition of the space will help to break down barriers and will also assist London in its position as the GovTech capital.