Leeds set for a 3rd 'Head of Steam' bar opening September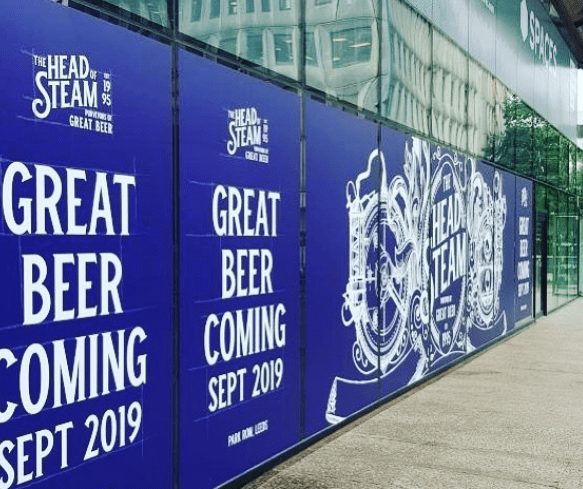 Leeds residents will now have a third 'The Head of Steam' bar after CBRE Global Investors and Cameron's Brewery entered into an agreement that will see a new establishment opened on Park Row.
The Head of Steam is underneath 7 Park Row Serviced Offices (just saying)
The outlet will serve local and foreign craft beers, spirits, wines, cocktails, and soft drinks and it's expected that the bar will be as successful as the other outlets at Mill Hill and Headingly.
The venue is located along a prominent street and is likely to benefit from a stream of customers who will also be eager to have a taste of the food in the latest menu. The bar has large spaces suitable for experiential games, private hiring, and tasting events. The opening of the newest unit, the 16th of its kind in the UK, further underlines the success of Camerons Brewery as a significant player in the industry.