Lidl set to open massive UK store in Hammersmith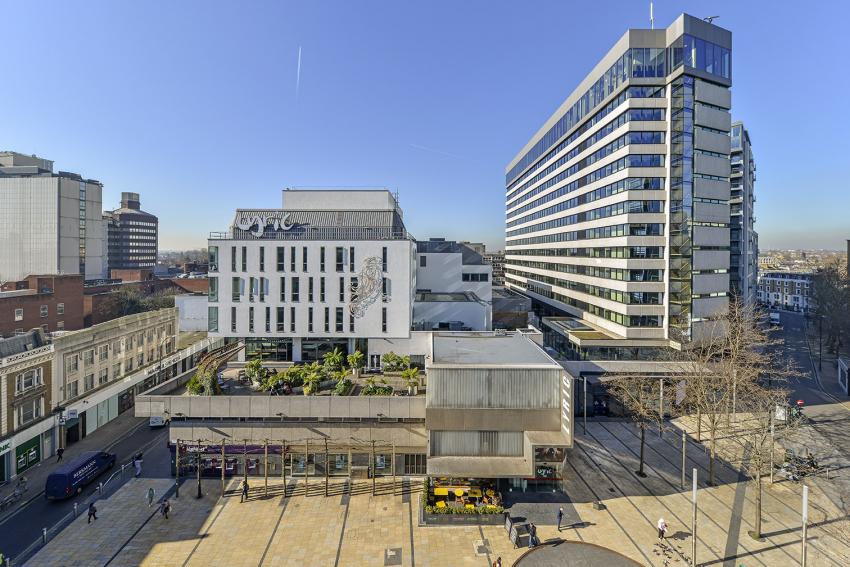 German supermarket chain Lidl has announced plans to open one of its biggest ever UK stores in a major Hammersmith shopping arcade by July 2020.
This new store will not only give local residents more choice in where they shop but also create 40 jobs. Planned to open in Hammersmith's Kings Mall shopping centre, it will clock in at 825 square metres in size.
King's Mall is just 2 minutes walk from these Hammersmith Serviced Office buildings:
The new store is set to include facilities like self-service checkouts and an in-store bakery for shoppers to enjoy. Hammersmith and Fulham councillor Andrew Jones said: "A big name like Lidl will bring in shoppers, helping drive footfall for other businesses and create jobs for local residents."
This latest move is set to bring the number of Lidl stores in the UK to 760.