New dog-friendly serviced office opens in Bristol City Centre
Lockdown bought about many changes for us all, with many of us deciding to add a little furry friend to the family. In fact, it's been estimated that an incredible 3.2 million pets were bought during lockdown.
But while these puppies may have bought you so much joy during a difficult time, the world is now returning to normal, and many companies are returning back to in-office work. So what do you do with your dog?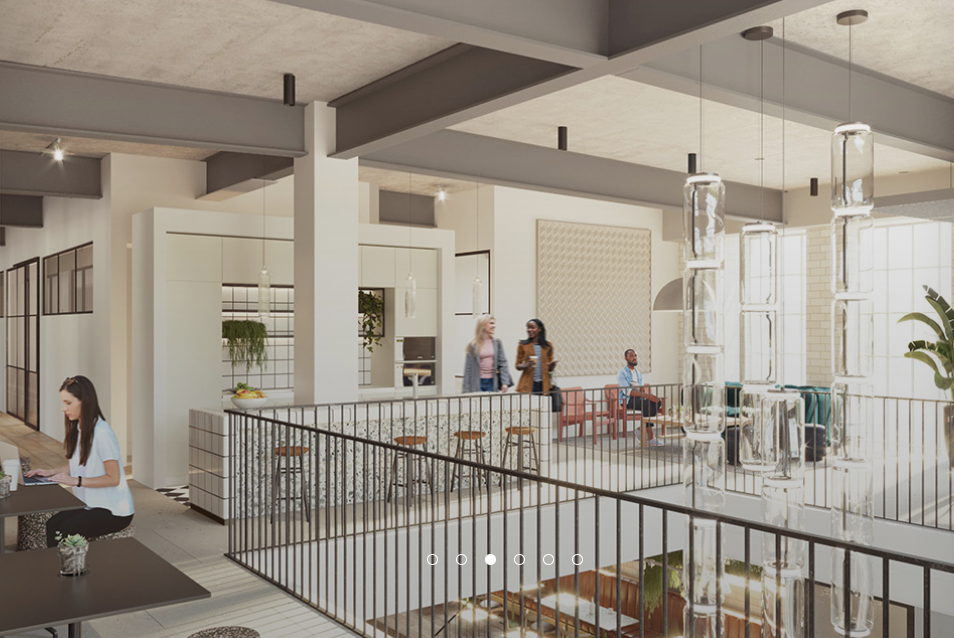 Fortunately, there is an answer. A new dog-friendly serviced office space is opening in the centre of Bristol, meaning that you can go to work, as normal, with your puppy by your side.
Opened in early 2022 the newly refurbished Generator Building, a modern and stylish hub based in the South West of the city features stunning views of the harbour and also benefits from its rich history. The site is a former electricity generation building that used to provide the whole of the city with power and the interior design of this beautiful property has been designed to match this historic place.
Inside, you and your dog will find warm, open spaces that have been created to make the most of the natural light that comes streaming in from the large, industrial windows. The walls are panelled with light, natural wood and modern, Scandinavian furnishings, and a reception area that features a stunningly grand triple-height reception and welcome area.
Some of the most impressive features of this new office space include:
A relaxing café, the perfect place to relax with your pooch.
A large event space that is fully licenced, so that you or your company can host events or network with ease.
Modern communal spaces, so you and your dog can socialise with other people (and their pets!)
Super speedy wifi on every floor.
Bike storage and 24/7 access.
The location of this office space couldn't be more accessible, meaning that you and your puppy can go for walks on your lunch break. Why not consider exploring Castle Park? Or why not find a dog-friendly café to sit and relax in after work? Thanks to this superb location, you won't have to travel far with your furry friend.
Whether you're wanting a desk or an office space for 50, if you're looking for dog-friendly office space in Bristol, get in touch with us today to discuss your requirements on 0800 611 8150