New Serviced Offices Open in Aberdeen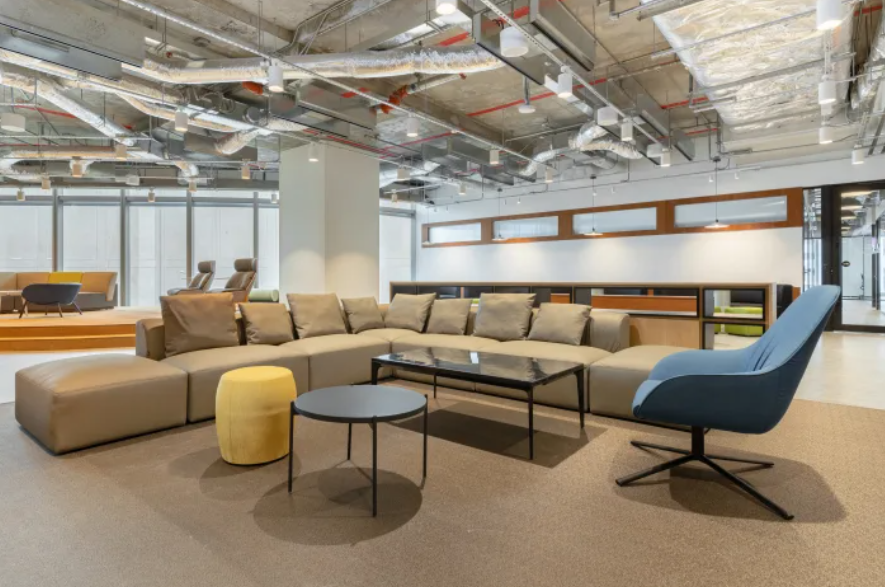 A new modern business centre is set top open in Aberdeen where hybrid and flexible working will be the main focus of the newly developed service office building.
Since the Covid years, hybrid and flexible working has become more prominent in the business and admin sector and because of this more companies are looking to provide this style of business operation on a more mainstream level.
Pavillion 5 will open in December 2023 and will offer all the great facilities and amenities now associated with this kind of business setup including; state of the art meeting rooms, co working desks, and creative spaces – as well as break out areas for self-reflection and idea tapping.
"We are establishing a stronger and much-needed footprint in Aberdeen with this latest opening. As an important business hub particularly for oil and gas industries, the city is a logical choice for us to boost our expansion plans. The need for high-quality flexible workspaces continues to soar as hybrid working becomes the new normal.
"Our opening in Aberdeen comes at a time when more and more companies are discovering that flexible working boosts employee happiness and satisfaction, while helping the environment. Our workplace model is also proven to increase productivity and allows for a business to scale up or down at significantly reduced costs."
Those interested in learning more about this exciting space can visit the link building listing below:
Special Offer
BRAND NEW - OPENING 12th December 2023
Serviced Offices
Car Parking
OPENS DEC 23 - Brand new serviced office building in South Aberdeen, with car parking and great transport links - Flexible Office Space
If you'd like to book a viewing or to get pricing, call 0800 611 8150