Public and Huckletree team up to open a Govtech workspace in Westminster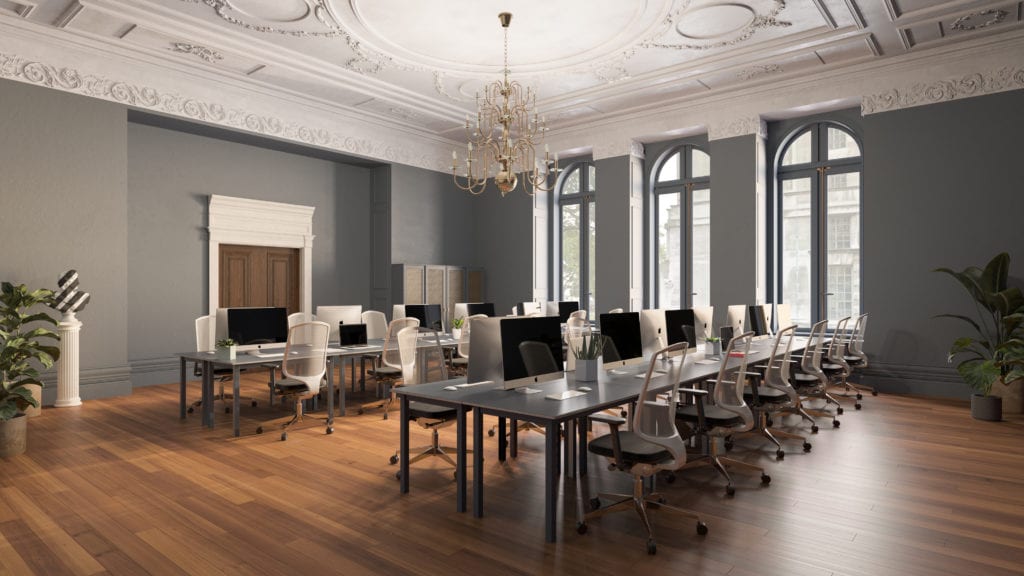 The relationship between the government, technologists and civil servants is now closer than ever before after Public and Huckletree collaborated to open up a Govtech workspace in Westminster.
With a 250-member Public Hall, the space is expected to enhance the exchange and relationship between relevant parties. Its location offers an excellent way of breaking bottlenecks and barriers that will improve London's local and regional position as a key player in technology and entrepreneurship.
London residents and businesses are likely to benefit from the project that will leverage data and technology in the delivery of services. London has now joined Berlin and Paris as a Public Hall destination, an investment that will improve an already exemplary innovative and technological ecosystem.