Serviced Office Space Available at Queens Road, Aberdeen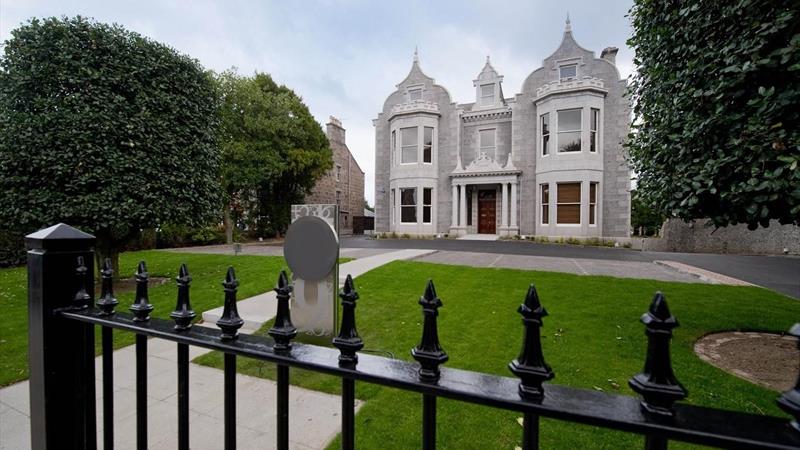 Availability has been released for the popular, and affordable Queens Road office space in Aberdeen.
The building is located on Queens Road a short drive outside of Aberdeen, and has plentiful car and bike parking – a great asset post Covid.
Current availability is good. If you are looking for large or small, or a combination of both to suit your needs after Covid-19 – this out of town office building is ideal.
1 x 2 w/s
15 x 3 w/s
3 x 4 w/s
2 x 5 w/s
1 x 6 w/s
1 x 7 w/s
1 x 8 w/s
3 x 10 w/s
1 x 18 w/s
1 x 39 w/s
For details and pricing, and to book a viewing (either virtual or in person) please call Offices.co.uk on 0800 611 8150 or email info@offices.co.uk