Serviced Office tenants to get just 6% of expected £10,000 cash grant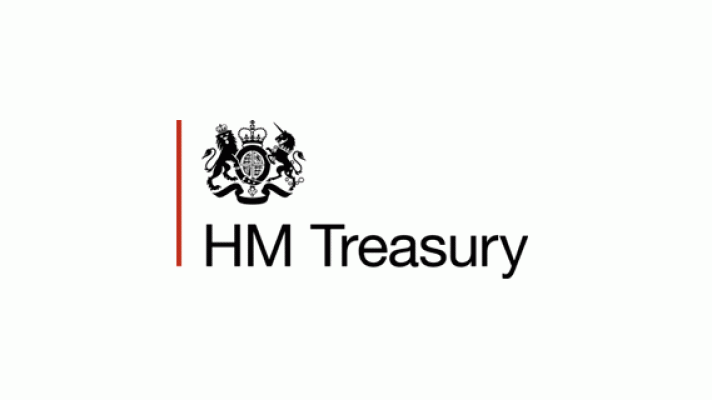 The discretionary grant made available for small businesses of shared office space seems to have already run out money, as Manchester City Council dishes out the bad news to applicants.
"We were told at the start of May that shared office tenants were going to get their £10,000 cash grant, seems the pot has run dry – there is enough funding to cover just 6% of what we expected", explains Jonathan Ratcliffe of serviced office provider Offices.co.uk
Offices.co.uk carried out research at the time and calculated that, for example, in Manchester the government needed to find around £94m to fund the 9,400 small businesses in shared office space in Manchester. This grant would have equalled the £10,000 already provided to those in leased offices with a business rates account with Manchester City Council.
Manchester City Council released a statement on their website today (26th May) saying: "The Government guidance of 13 May 2020 gives the Council some discretion over allocating grants so that we can issue them based on local insight and economic need. However, there is limited, fixed funding of just £5.4million available to the Council from the Government for this scheme, which means that — as much as we want to — we cannot provide a grant to every business and charity that applies. There are tens of thousands of small businesses in Manchester, but we only currently have funding for, at most, about one-in-thirty of the small businesses or charities who could qualify. Based on the funding pot of £5.4m, if we issued grants of £10k, we could only support 540 businesses. If we issued grants of £5k, we could support 1,080 businesses. "
Discretionary grants for small businesses timeline:
31st April – Campaign asking the Government for extra funding reaches 25,000 signatures
2nd May – Alok Sharma (Business Secretary) announces special £617m fund
13th May – Guidance is released to Local Authorities on distribution of funds
"It comes down to money, pure and simple. The Council are not in the mindset of restricting the distribution of grants, it is down to HM Treasury to provide the funds to do this, and the money is clearly not there. The bad bit is that I personally know small businesses in Manchester expecting £10,000, and they might get, what, £600? – if the Council thinks they are eligible them – it is totally unfair", says Ratcliffe.
The way Manchester City Council is distributing the grant money is by prioritising those who make the most impact on the local economy such as start-ups, small digital firms, charities. There is a limit of £5,000, and it is clear that to provide help to as many small businesses as possible the amount will be restricted. Applications are open to businesses in the following order:
Start-up and micro businesses with fixed property-related costs of more than £1,500 a year.
Digital, life sciences and creative sectors with fixed property-related costs of more than £1,500 a year.
Business within the Enterprise Zones* with fixed property-related costs of more than £1,500 a year.
Manchester-based charities and co-operatives with fixed property-related costs of more than £1,500 a year.
It is expected other Local Authorities will be having to make the same unwelcome restrictions due to the small amount of cash available for these potentially business-saving grants.
"It's such an unfair way to do things when there were holiday lets automatically getting £10,000 cash grants just because they had a rateable value – small businesses who employ local people have been seriously let down by this – I can see a lot of micro companies going bust", concludes Ratcliffe.