SPACES 7 Park Row Leeds - Now Open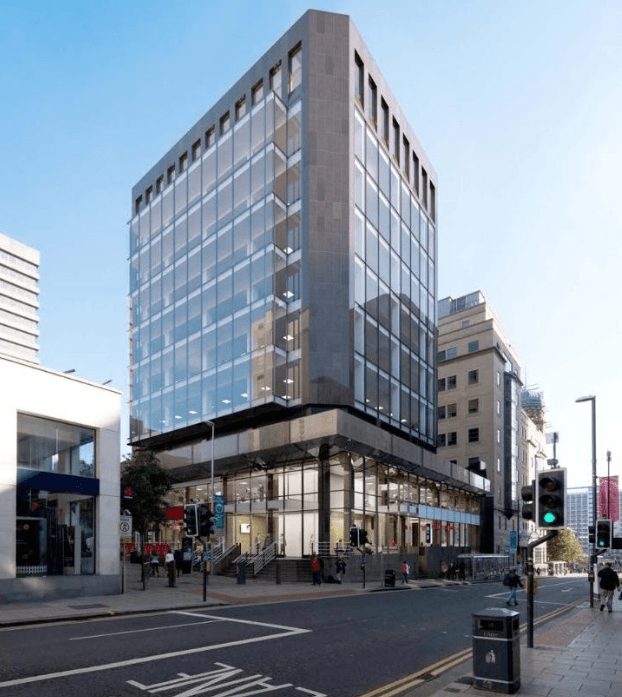 A historic city centre office building in Leeds which was once home to Lloyds Bank HQ is about to get a new lease of life.
Creative workspace firm Spaces has agreed to a deal for 25,000 square feet of space in 7 Park Row with help from Knight Frank's office in the city.
Knight Frank partner and Head of Office Agency, Eamon Fox, said "there is no doubt that flexible working is an idea whose time has come. He went on to note that "this instruction from Spaces is so significant for Leeds. Spaces already has office space in London, Manchester and Bristol – now it's Leeds' turn."
Spaces was originally founded in 2008 and helps to provide creative shared working environments to its clients. Matt Aubrey from the company confirmed that "we are excited to announce Spaces' first centre in Leeds and we look forward to introducing even more people to the benefits of a flexible and creative working environment with socialising and networking at its core."
Jonathan Ratcliffe of Offices.co.uk adds "Spaces offers clients a mix of private space and co-working space. Clients can enjoy the best of both worlds – open cafe area with private booths for those days when you need to socialise, and private offices when you don't. We have had very good feedback so far"
View availability at 7 Park Row here.
Offices.co.uk is organising viewings – Please call 0113 347 2550