SPACES opens its largest co-working centre in London Victoria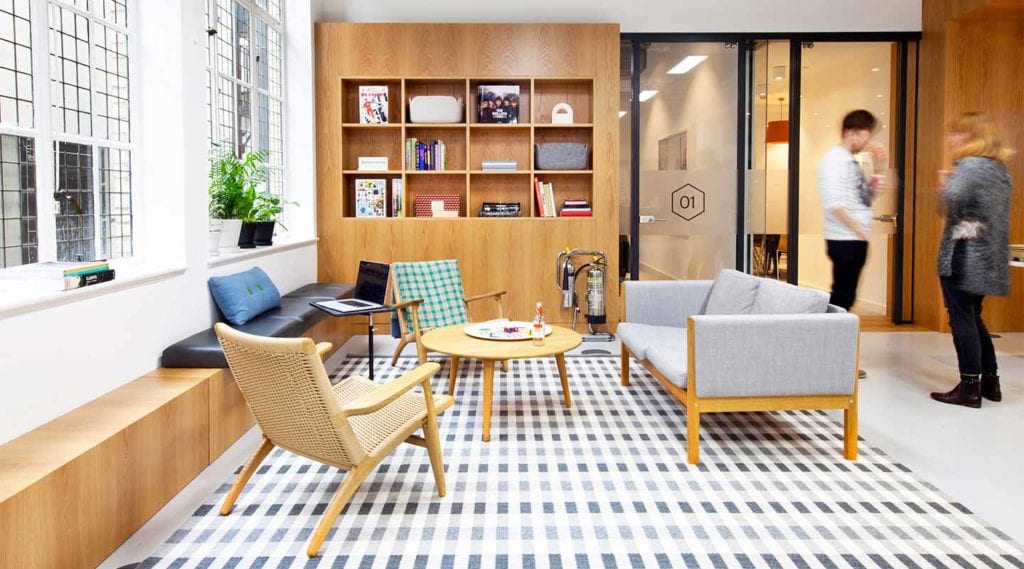 SPACES has launched its largest ever co-working centre in London, as demand continues to rise for flexible working space across the capital.
Providing 80,000 square feet of office space over seven floors in London Victoria, this latest development is part of a European-wide rise in demand for commercial space for flexible working in cities over the past 12 months.
One of the industry's leaders, WeWork, is now preparing to float as it sources more funds to continue its global expansion.
"Businesses are beginning to understand the benefits associated with this progressive way of working," Richard Morris, chief executive of SPACES said.
"Space is at a premium in London and this asset continues to attract new businesses and entrepreneurs from across the world."