The Importance of Blended Offices for Flexible Working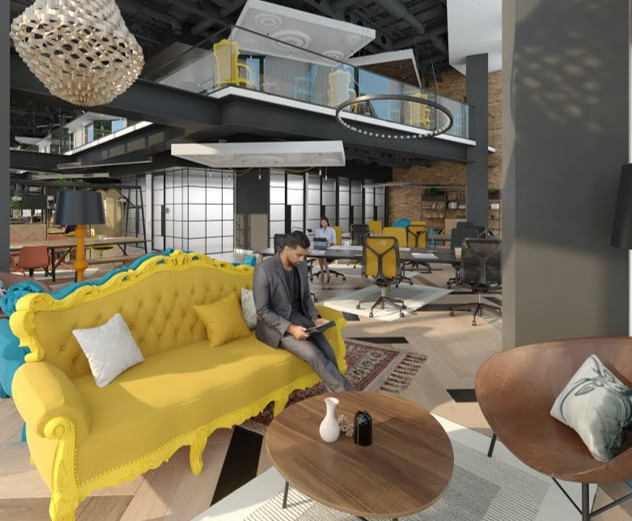 Earlier this year, PwC changed its flexible working deal to provide employees with more freedom and flexibility to decide the best working pattern for themselves.
Simon, an analyst relations manager at Logitech, and Dara, who leads PwC's BXT initiative, have shared their experiences of working in a blended office model. Dara and Simon are both line managers of teams working remotely. For them, making sure employees are happy and productive is very important.
In their experience, video has been a critical tool for helping to read body language in remote teams and planning when to check in on people. It's essential for creating the spontaneous moments that happen in person, such as catching up over coffee.
Going forward, flexible offices must also make sure new employees are given more time to interact with online training.
Working virtually for two to three days a week, or however you choose, gives a level of flexibility that not only enriches and improves the life of the person, but the organisation should see the benefit too.
Dara has spoken about technology and how it is necessary to have technology that supports us to create new, rich relationships with colleagues and clients in the hybrid working world. Aligning technology and digital transformation with business goals and employee experience is necessary for businesses today. Businesses that have successfully embraced the new blended way of working are focusing on aligning technology with their business values and enabling users to stay connected from anywhere.
PwC's BXT model helps clients to experience seamless interactions with us, even when we aren't physically accessible. In a blended sales environment, technology can be used to facilitate productive virtual meetings. We can't predict what the future will look like, but we can bring together the best of both worlds.
For example, working virtually for two to three days a week, or how you choose, gives a level of flexibility that enhances the life of the individual and the business, and mitigates carbon emissions.
The ability to offer employees a flexible environment, a way to work where they feel happiest is the key to the next few years as business settles into a new normal. Employers can take advantage of a shrinking fixed office space to provide more room for flexibility – less commitment, more leisure space and a happier, more content workplace.

Jonathan Ratcliffe, Offices.co.uk