The rise in Newcastle's co-working spaces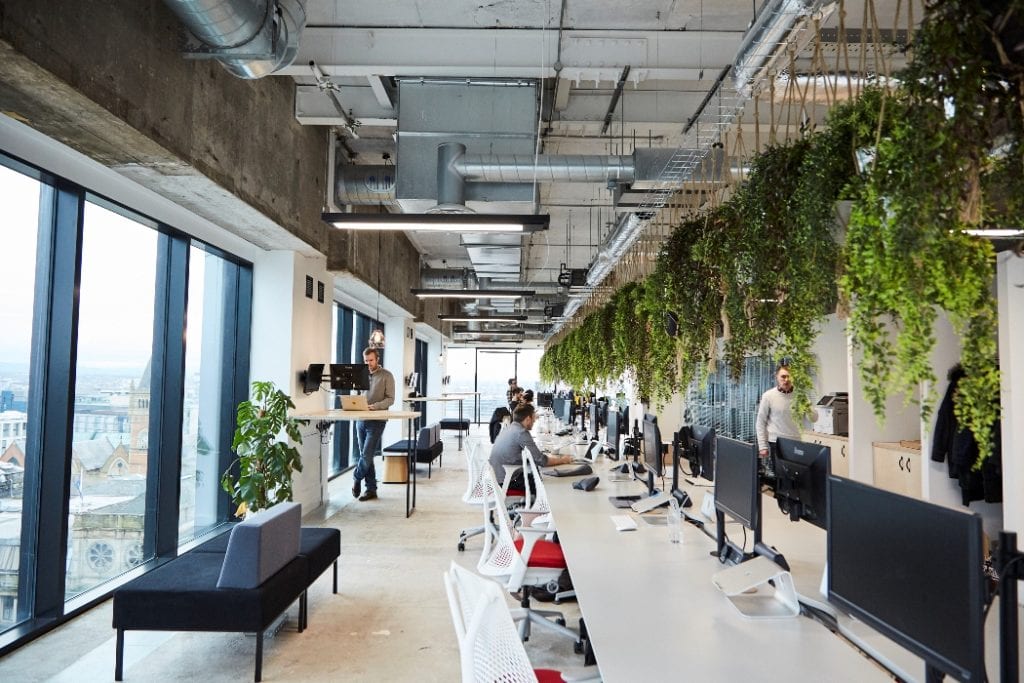 More and more freelancers and entrepreneurs across the north-east are enjoying the benefits of flexible office spaces and choosing their own working hours.
Newcastle is now home to 59 co-working spaces due to a 12% growth in these flexible offices in the past year alone. These are some of the fastest rates in the entire country, along with Liverpool growing at 23% and Manchester growing at 17%.
The rise in competition has also caused a 10% decrease in the price of desk spaces to an average of £201 per calendar month, making these options much more affordable for freelancers and startups, and making flexible working an attainable option.