WeWork arrives in Cambridge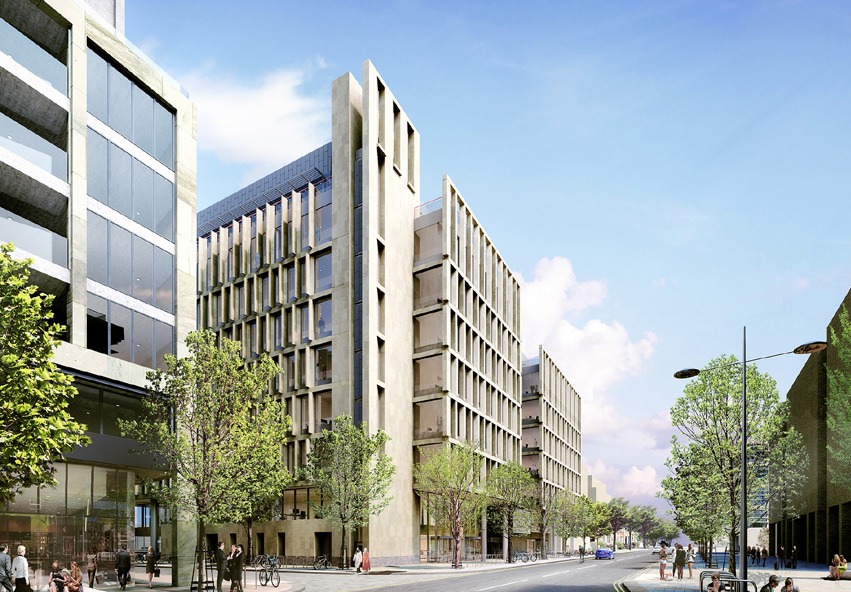 There is a new plan for the offices at 50/60 Station Road in the heart of Cambridge.
WeWork, a company that creates shared workspaces, and Aviva Investors, the global asset managers of Aviva plc. have joined together in a revenue and lease share agreement over the property. WeWork will lease three floors of the property, opening it up to their members, of which there are currently more than 45,000 and growing.
Cambridge is the fourth UK city in which WeWork has a foothold, after London, Manchester, and Edinburgh. They are expected to open in the latter half of 2019 and are looking to welcome over one thousand new members.