1 Berry Street, Aberdeen - New Serviced Offices Aberdeen Open end of 2023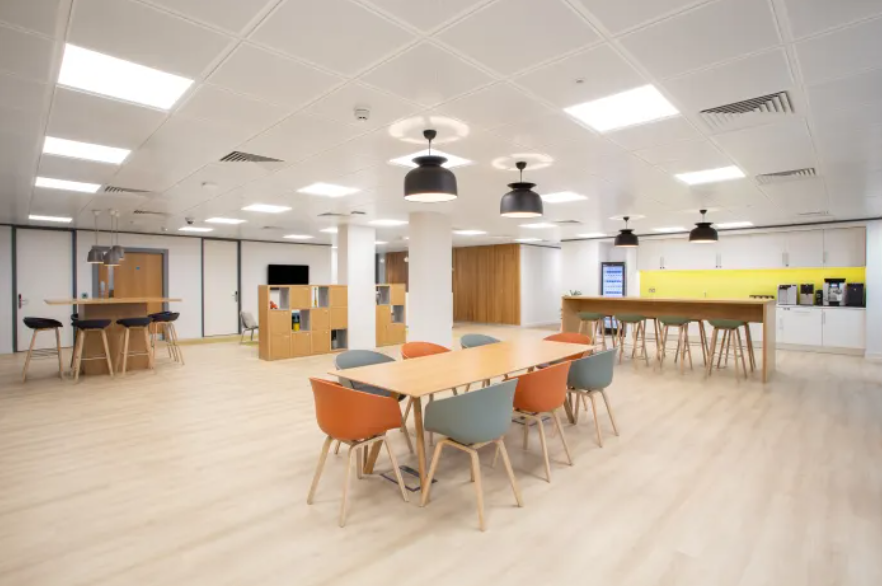 1 Berry Street in located in Aberdeen's City Centre, an impressive new serviced office building set to transform Aberdeen's commercial landscape.
An impressive feat of modern architecture that exudes a sleek and professional vibe, ideal for creating a productive work environment. Its interior echoes this impressive exterior with flexible office spaces equipped with state-of-the-art technology to meet businesses of any size.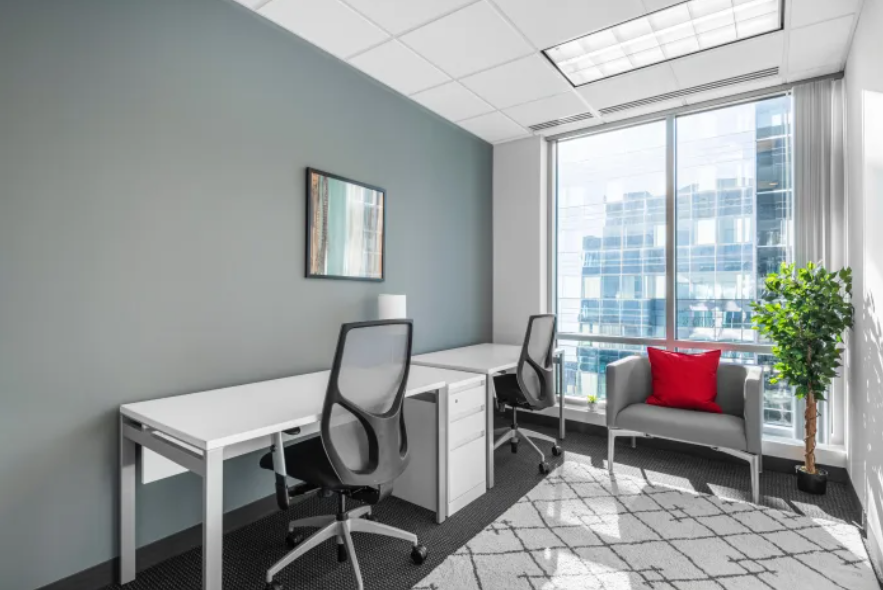 1 Berry Street stands out for its premium facilities that include high-speed internet, fully equipped meeting rooms, an inviting breakout area for relaxation and a dedicated reception service. All these amenities aim to ensure tenant experience is smooth and pleasurable.
At its centre lies Aberdeen's premier office building with unmatched connectivity. Just steps from its vibrant retail core, lively nightlife and array of restaurants – making this building ideal for combining work with leisure. Furthermore, public transport links make this location easily accessible to both clients and employees alike – with Aberdeen train station just 10 mins walk away.
1 Berry Street offers businesses of varying types a selection of office styles designed to meet their diverse needs.
PRIVATE OFFICE SPACE: Private offices provide a setting conducive to focused work; customized offices can be customized according to specific company requirements; while day offices provide short-term solutions. Its exceptional versatility underscores today's dynamic business world; providing adaptable workspaces which grow with your company over time.
COWORKING SPACE: 1 Berry Street offers both private and customized offices as well as an expansive coworking space tailored towards entrepreneurs, freelancers, and small teams. This open-plan zone fosters an atmosphere that fosters creativity and innovation by encouraging an atmosphere where ideas flow freely while innovation thrives. With various membership packages to suit any need – be it hot desking for one day only, monthly dedicated desk membership, or unlimited access – 1 Berry Street embraces its flexibility while cultivating its community spirit – where collaboration opportunities and networking possibilities are virtually limitless.
1 Berry Street's expansive offerings can prove invaluable for various businesses. Start-ups, tech firms and professional services firms looking for an accommodating work environment will find its flexible office spaces particularly appealing. High-speed internet and meeting facilities provide ideal conditions for businesses that rely on collaboration and the rapid exchange of information, such as marketing agencies or consultancies. 1 Berry Street's prime location and expansive amenities make it an appealing option for established enterprises looking to enhance their workspace. There is an incredible range of companies who could benefit from moving into this top-tier commercial property; its appeal demonstrates its universal nature.
Why Aberdeen?
This bustling city known as the Granite City is not only famed for its cultural heritage and stunning architecture but is also an oil and gas industry powerhouse. Aberdeen boasts world-class universities as well as highly qualified workers that make Aberdeen an attractive location for businesses from various sectors. Furthermore, its vibrant social scene coupled with stunning parks and beaches ensure a high quality of life for employees, making Aberdeen an excellent spot to attract and retain top talent for businesses looking for top talent to attract.
Choosing 1 Berry Street as your business address puts your right at the centre of this dynamic, prosperous city – choosing 1 Berry Street puts you right at its centre!
Those interested in learning more about this exciting space can visit the link building listing below:
1 Berry Street offers professional, stylish, and spacious offices right in the heart of Aberdeen. Offers private serviced offices close to Aberdeen City Centre, close to car parking - hot desking, coworking and meeting rooms are available in this building on flexible terms.
If you'd like to book a viewing or to get pricing, call 0800 611 815
Experience 1 Berry Street's unmatched offerings first-hand and see how this remarkable building can serve as an enabler of business expansion. To arrange a viewing appointment, contact J Ratcliffe at 0800 611 8150. Or email the team at info@offices.co.uk.