SBRR Cash Grant Appeal Email Template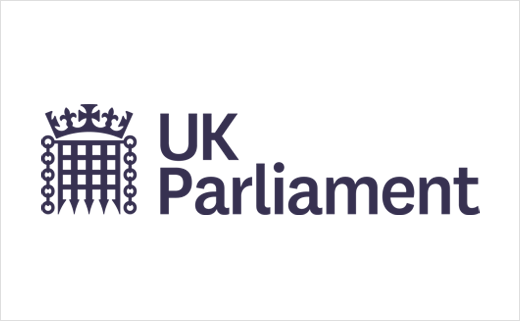 The Campaign to pressure HM Treasury into considering helping those small businesses in shared office space who missed out on cash grants due to a loophole is gaining considerable momentum.
Hilary Benn MP and Heather Wheeler MP have both shown support over the weekend – which is a great step forward.
We now need everyone to email their local MP with the following information, if enough of us do this we can pressurise them to lobby HM Treasury further.
"In a nutshell, the campaign to get a £10,000 cash grant for each small business in shared office space is going very well. We have over 17,000 signatures on the petition and MP's are listening. We have seen several emails from local MP's showing they are requesting HM Treasury look into this anomaly – but now is the time for direct action – I need every business who has missed out to take action today – we need a big push this week"

Jonathan Ratcliffe from Offices.co.uk
---
Email Template
To: [your local MP – find their email here]
CC. [your local authority business rates email], sbrr@offices.co.uk
Title: Please Help! Ask HM Treasury to extend Covid-19 grants to businesses outside of the SBRR scheme
Dear MP
We rent office space at [name and address of your office space]
We pay our Business Rates as part of our serviced office package, and therefore do not have an individual Business Rates account or reference number.
This means we have fallen through a loophole which means we have missed out on a £10,000 cash grant through no fault of our own. The cash grant would have helped to ease the pressure on our business at this time.
I am asking you, as my MP to pressure HM Treasury to look into adding support for us and others like us who are missing out on a potentially business-saving grant money during the Covid-19 crisis.
I have attached two supporting documents:
Screenshot showing my registered business name, address and company number
Copy of my office agreement showing my occupation on 11th March 20202
Yours sincerely
[name, company and phone number]