SharkNinja headquarters relocated to offices at Thorpe Park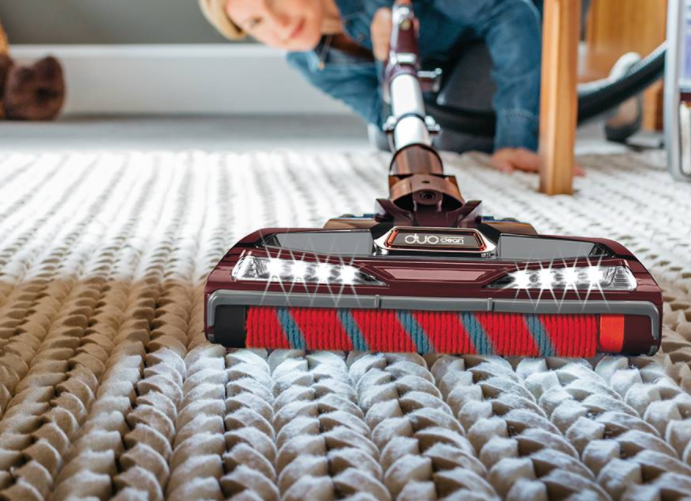 The continuous expansion and growth of SharkNinja will see the company shift its head office from Wakefield to Thorpe Park, Leeds.
The new European headquarters of the renowned world supplier of kitchen appliances and vacuum cleaners will now be situated at Century Way.
SharkNinja considers the move as a way of addressing and further driving economic growth in the region. The tremendous growth of the company has seen it employ about 230 people in the UK alone, with 90 of them based in Leeds.
It represents significant growth from 20 employees in 2014 that were attached to the company when the Wakefield office was opened. The new office is expected to stimulate further business growth, creation of employment opportunities, and attraction of talents.