World-Class Energy and Renewables Centre In Development At Cambridge Science Park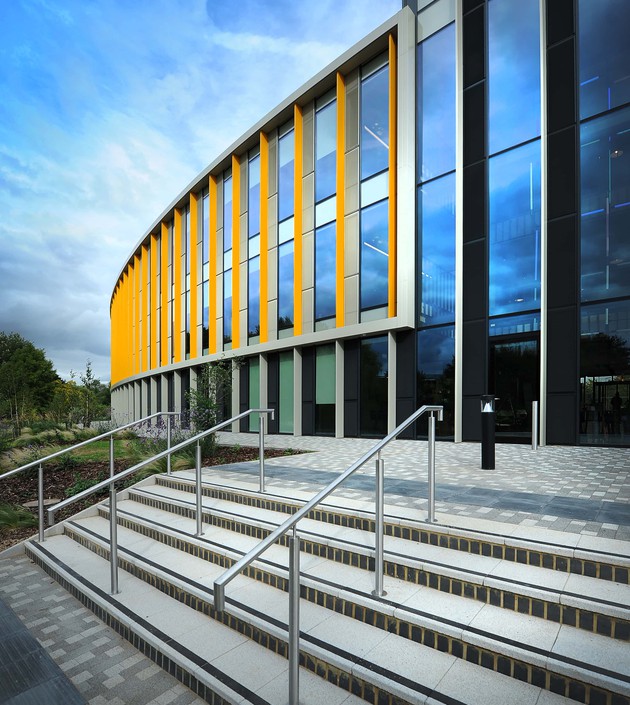 Cambridge Science Park is set to become the location for an energy technologies centre of excellence, in a project supported by Cambridge Cleantech.
Scheduled to open next spring, the centre will be occupied by companies at the cutting edge of renewable energy and CleanTech, welcoming start-ups alongside established players in the industry. Cambridge is already recognised as a hub for battery and renewable tech initiatives, with a sold-out conference on renewable energy being held at the Bradfield Centre in the Science Park on September 17th.
Highlights will include pitches from companies working on pioneering solutions for energy storage and management.