Sheds inside Offices - The new trend in London's coolest workspaces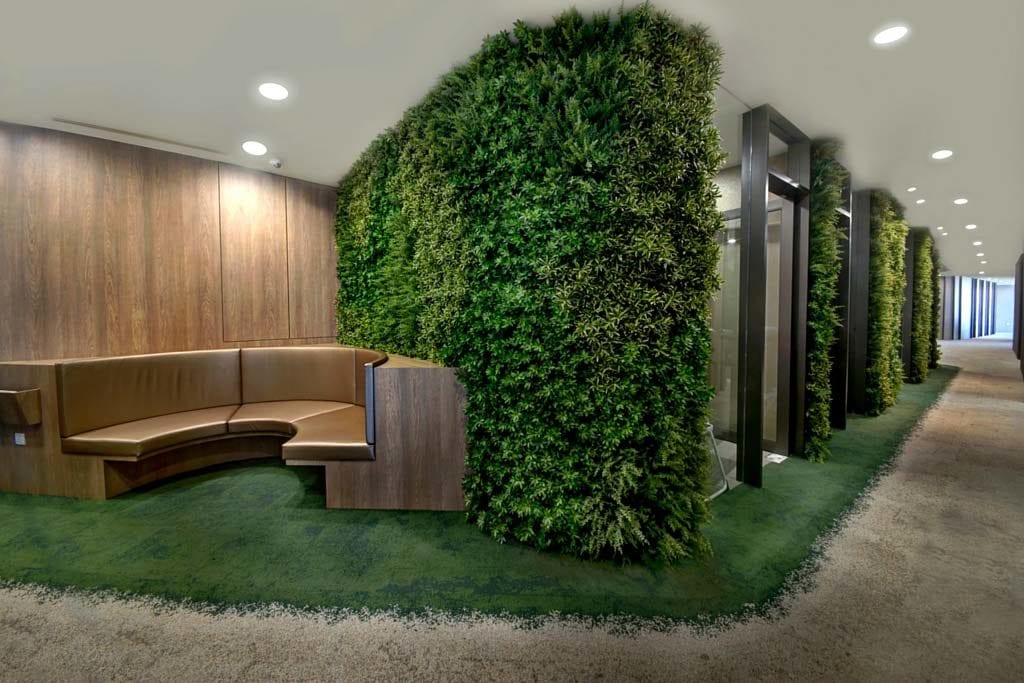 The humble shed has come a long way from its origins at the bottom of the garden. Once a refuge from the stress and strains of life, the shed was a place where men could do manly things. He could fix things, build things, invent things, talk football with his mates or sit and put the world to rights.
Or he could start a company? Yes, many of today's most famous companies were founded in a garden shed:
Walt Disney opened his first animation studio in his uncle's shed in Garden Grove, Orange County CA.
Bill Hewlett and Dava Packard joined forces to form Hewlett Packard with Bill's shed in Palo Alto, CA becoming the corporate HQ. It was here the pair invented the audio oscillator, which they went on to sell to that other well-known shed dweller, Walt Disney.
James Dyson got so fed up with his cumbersome old vacuum cleaner that he took to his shed to design a new one. Today, Dyson has a rather grander HQ in Malmesbury,Oxfordshire.
Ingvar Kampradstarted a small mail-order furniture business in his mom's shed in rural Sweden. The company he founded became Ikea, the largest manufacturer of flat pack furniture in the world.
And it's ironic that Harley Davidson, that most treasured of shed possessions, also started life in a shed in Milwaukee, WI.
The shed evolves (but not too much)
Sadly for the shed, the world of business has changed.Flushed with venture capital, today's entrepreneurs are more likely to be found in Starbucks than down the bottom of the garden. But the humble shed is not finished yet, it has become the new must-have accessory in London's trendiest workspaces.
Workspace sheds have much in common with their garden counterparts. Yes, the old chair has been upgraded to a comfy sofa and the tool chest replaced by an 'immersive collaboration suite'. But it's still recognisably a shed. A place where men will feel right at home. And yes, now women too can experience the delights of working in a shed. Yet another step towards equality in the workplace.
Jonathan Ratcliffe from Offices.co.uk explains: "we have trendy workspaces in Soho with phone booths and fake grass –if that isn't going back to working in a shed in the garden I don't know what is. People do their best thinking in private spaces, and the trendy offices in London are recreating these areas for their smartest workers"
And such is the flexibility of the shed that it has been adapted to serve a variety of purposes. The Foundry in Hammersmith, has turned sheds into a series of funky meeting rooms and phone booths. While 25 Wilton Victoria has created some cool co-working pods where employees can work together to design a new interstellar moon lander or an electric tin-opener that works.
And sheds have even been used to solve that age-old problem of the open office: the guy who talks too loudly on his iPhone. These are also good for clandestine calls to employee tribunal lawyers or embarrassing calls to the doctor.
So if you thought shed-preneurship was dead, think again. The shed is all set for another century of building, inventing, thinking, gossiping and drinking cups of tea. The shed is back!